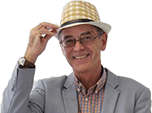 All-new Mazda6 prices revealed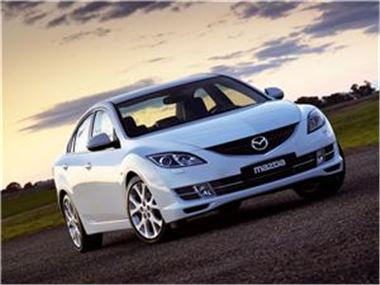 Automobile manufacturer Mazda has announced the prices at which it will be making its all-new Mazda6 vehicle available.
The firm has commented that the car will be in dealerships by the end of the year, with six diesel models following in January and nine estates in March 2008.
It added that once the vehicle has been made available, motorists can pick it up from £15,100 on-the-road.
Marketing director at Mazda UK Mark Cameron commented that the car will be perfect for people looking for a unique experience behind the wheel.
"We expect the new model to be especially attractive to user-choosers looking for something different and anticipate sales in the region of 13,000 to 14,000 cars during 2008 and beyond," said the official.
Mazda is a Japanese automaker but it is affiliated with Ford Motor Company.
It was originally founded in 1920 and its headquarters is located in Hiroshima.
Comments