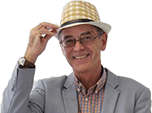 Young drivers taught benefits of safer motoring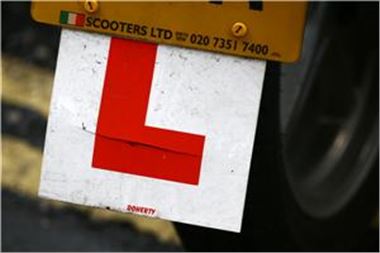 People who will be taking to the road in the next few years are the target of a new campaign by a national road safety charity.
In 2005, there were 292 young drivers between the ages of 15 and 25 killed in collisions in the Thames Valley area.
The FedEx & Brake Road Safety Academy will now attempt to reduce this figure by speaking to schoolchildren about how to conduct themselves behind the wheel.
"I hope that by teaching young people about the consequences of speeding, drink and drug driving and not belting up, I can make real difference to road safety in Berkshire," said Andy Milne from Red Driving School.
Road safety organisation Brake was set up in order to provide assistance and support for people affected by road accidents in the UK, according to its official website.
Comments