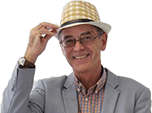 VW offers support for Tyre Safety Month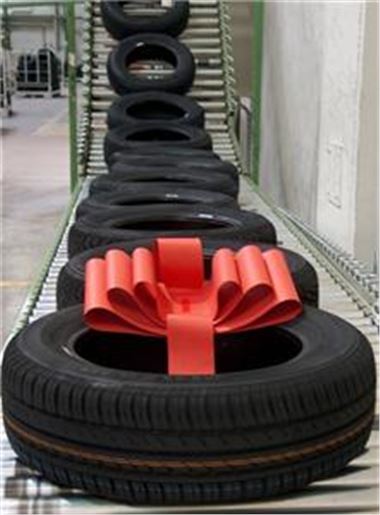 A major international car manufacturer has backed the UK's first tyre safety awareness month.
German company Volkswagen (VW) has added their support to the campaign from TyreSafe, allowing drivers to use their garages, forecourts and dealerships to receive free checks on their automobile's tyres.
The firm commented that it was pleased to become the first automaker to back the cause.
"VW dealers join hundreds of tyre retailers and garages up and down the country supporting the TyreSafe initiative, designed to outline the dangers of driving with severely under inflated and defective tyres," it stated.
This news comes as the company has announced it will be recalling in excess of 300,000 vehicles in the US due to a safety problem.
According to federal safety standards in the country, some Volkswagen vehicles have headlights which are missing components.
Comments