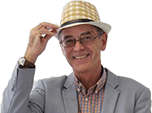 'Ultimate supercar' espoused by Nissan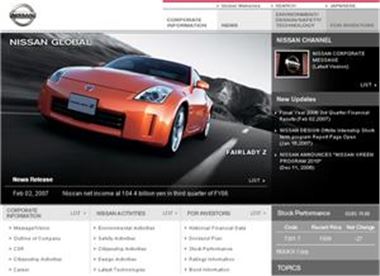 The details of the new GT-R model from Nissan have been released by the automaker.
A 480 ps engine producing 6400 rpm provides a powerful engine for a car the company believes is the "ultimate supercar enjoyable to anyone, anywhere at any time".
Once the firm makes the model available in Japan in December at high performance centres, staff will have been made experts on the vehicle and will be able to help with any problems, it added.
However, this service does not simply last until the motorists leaves the dealership, but for the first three years of ownership.
Nissan commented on the production and philosophy of the vehicle.
It stated: "GT-R was developed with a new understanding and appreciation of the Earth's natural forces - gravity, inertial force and aerodynamics - and translates those forces into a completely new design, maximising tyre grip and airflow."
This comes after the company revealed it is exploring the possibility of mass-marketing electric vehicles by 2012.
Comments