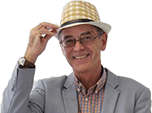 Subaru releases details of its rally lookalike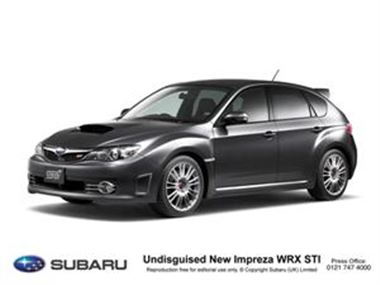 Fans of World Rally Championship (WRC) driving may be able to realise their dreams of getting behind the wheel of one of the vehicles when the new Subaru Impreza hits dealerships.
The WRX STI will be made available from spring 2008, with the company debuting it at the Tokyo Motor Show on October 24th.
According to Subaru managing director Lawrence Good, the model represents an ideal member of the Impreza family.
Motorists picking up the unit will enjoy a "hardcore" drive, featuring a 2.5-litre turbo engine and rear multi-link suspension.
Furthermore, it has an imposing presence on the road due to its enhanced width.
"The new WRX STI will be the perfect addition to a new range of Imprezas which are appealing to a wider, more mainstream audience," said Mr Good
The motor sport industry was shocked at the death of former WRC champion Colin McRae last month.
Comments