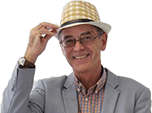 Subaru Impreza WRX STI drivers into the limelight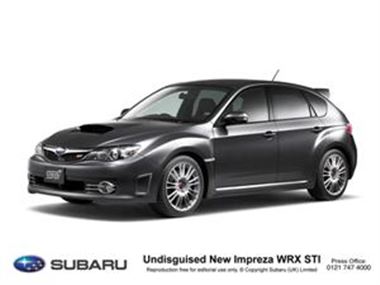 Details are finally starting to emerge of the new Impreza from Subaru.
The WRX STI will be in dealerships in the UK from March 2008, when it will be available in a variety of engine sizes.
Motorists can pick up a 1.5 or 2.0-litre model, although a turbo-charged WRX 2.5-litre engine can be purchased by those looking for a bit more power.
Fans of the brand will be able to get a closer look once the unit debuts at the Tokyo Motor Show at the end of the month.
"Developed by a dedicated team of performance-loving engineers, the new WRX STI features big blistered wheelarches for a ground-hugging stance," said the company.
Subaru has been a subsidiary of Fuji Heavy Industries since its establishment in 1953.
It is known for its use of the boxer engine - a combustion engine which uses horizontally-positioned pistons.
Comments