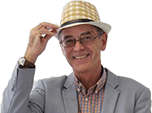 September sales milestone hit by Mazda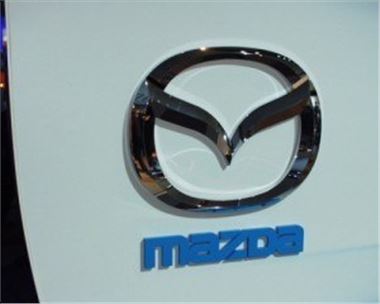 Mazda hit new heights during September, recording sales higher than any month previous.
According to the automaker, some 9,770 of its vehicles were driven out of dealerships over the period, including 1,319 Mazda2s.
The company claimed that the model is "the right car at the right time" for consumers, with sales director Jeremy Thomson espousing its merits.
He stated: "The lightweight strategy with its benefits of improved CO2 emissions and better fuel consumption arrived at a time when other cars in the sector are getting larger and heavier."
Mazda also added that 60 per cent of the Mazda2 vehicles sold over the course of the month were the latest model.
Earlier this week the company announced its plans for the 2007 Tokyo Motor Show, taking place this week.
On display at the industry exhibition will be its all-new Mazda6, otherwise known as the Atenza.
Comments