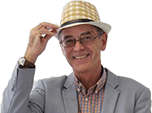 Scottish sales put Mazda 'on track for 2008'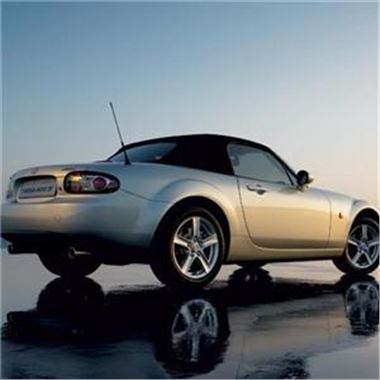 The Scottish sales performance of car manufacturer Mazda over the course of September has set the company up for a good 2008, it has claimed.
According to the firm, it delivered a 3.8 per cent market share in the country during September, with it having already sold as many cars this year as it did in 2006.
Mazda UK sales director Jeremy Thomson stated that each of the company's 18 outlets performed well during 2007 and can expect a happy new year.
He said: "Every dealer has shown growth this year and they are now well placed for 2008."
This comes after the launch of a new Mazda vehicle taking place on the other side of the road.
Galadari Automobiles, a car dealership in the United Arab Emirates, unveiled the Mazda MX-5 lightweight two-seater convertible to the motor press earlier this month.
Comments