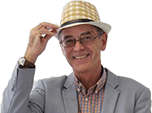 Research reveals take-home pay of dealership managers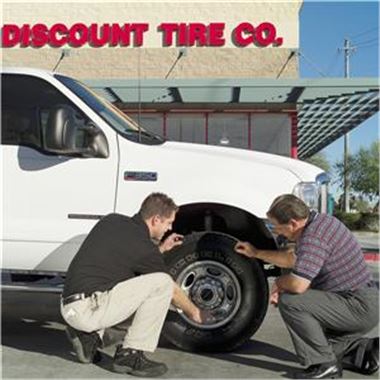 The big bosses at motor dealerships in the UK take home on average over £60,000 per year, new research has shown.
According to the 2008 Auto Retail Industry Salary Survey, £62,210 is the mean amount garage managers can expect to take home every 12 months.
Results from the study revealed the wages of those occupying other positions on-site.
Service technicians earn around £26,000 on average while managers pick up a sturdier £44,719.
Sue Robinson, director of the National Franchised Dealers Association, called the findings "good news".
"It shows the auto retail industry is a good career choice and means we can continue to attract high quality people to our dealerships. That means customer service levels ... should continue to rise," the official added.
This comes as Subaru dealership Peter Mooney Motors has announced that it will be associated with Sligo's shopping spree event this year.
Comments