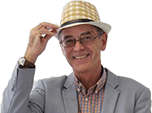 MPH 2007 sets stage for Land Rover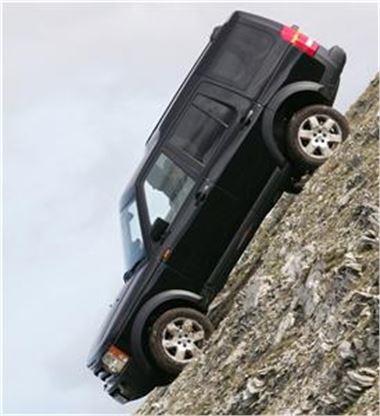 Multi-purpose vehicle manufacturer Land Rover will be one of the big star attractions at MPH 2007 in November.
The show will head to London's Earls Court from November 1st to 4th in addition to a stint at the NEC on the 8th until the 11th.
Punters may get a chance to take part on the indoor course Land Rover has set up, which allows them to come face-to-face with "the ultimate 4x4 experience".
According to the firm's UK marketing director Andy Griffiths, the stage will be set for an exciting time for both punters and experts alike.
"I'm not only looking forward to Land Rover's debut in the theatre, but also what the stunt holds in store for us. Whatever the boys at MPH have planned, it's sure to be spectacular," he said.
It was in 1948 that the first Land Rover was unveiled at the Amsterdam Motor Show.
Comments