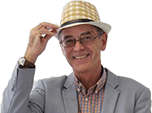 Modus 'operational by 2008'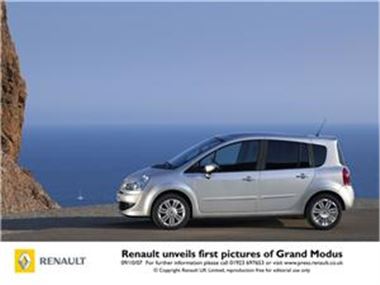 The latest multi-purpose vehicles from Renault will be available for purchase from February 2008.
The company has elongated the Grand Modus by 242 mm in addition to increasing boot capacity in order to make the model stand out to families who need the extra space.
When it comes to the New Modus, the firm has gone in the opposite direction and attempted to make the car more appealing to those with one eye on style.
Indeed, the French automaker has commented that it brought together strands of design and comfort when stitching the car together.
"New Modus features elegant new lines and continues to stand out as a benchmark in terms of comfort and practicality, two areas that have made the model so popular with existing Modus owners," said Renault.
Once the models go on sales, they will line up alongside other Renault favourites the Megane and Clio.
Comments