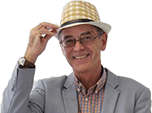 Mazda "evolution" continues with new Taiki concept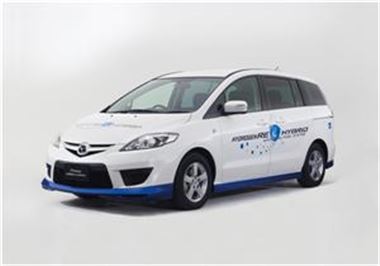 Mazda will be following the design tradition set by its previous models with the latest Taiki concept car.
The firm has commented that the vehicle will pick up where the Nagare, Ryuga and Hakaze vehicles left off, fusing real-world technologies with new concept thinking.
While a greater aerodynamic performance and a next-generation rotary engine are under the bonnet, the automaker has stated that the Zoom-Zoom ideology behind Mazda is still in place.
"Mazda is offering an exhilarating driving experience with vehicles that achieve Mazda's trademark fun-to-drive performance, allied with outstanding environmental and safety performance," the company commented.
Earlier in the year, Mazda revealed that it had been developing new catalytic technology which enabled metal reductions to be made on vehicles employing it.
Using nanotechnology, between 70 and 90 per cent of palladium and platinum emissions can be cut.
Comments