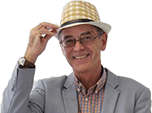 Kangoo compact launched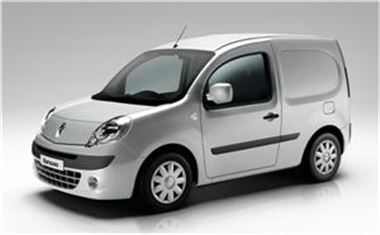 A new vehicle has been launched by Renault and is "compact" and dynamic, the company claimed.
The New Kangoo Van Kompact was delivered to onlookers at the European Road Transport Show in Amsterdam and is an update of the Kangoo Van, the firm said.
Drivers who regularly need to park in small spaces will benefit greatly from the product, Renault suggested, because it is 38cm shorter than its predecessor.
Its ergonomics have also been well thought out, as the high driving set-up enables a totally panoramic view, while there is elbow room of 1.51 metres.
Additionally, there are a number of features usually associated with saloon products on this vehicle, the organisation asserted.
Kangoo Kompact has the latest ABS, which combines Emergency Break Assist with regulation in the form of torque overrun.
When Renault's cars were introduced into the American market, consumers at first pronounced the t, which should be silent.
Comments