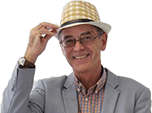 Jaguar X-Type subjected to 2008 makeover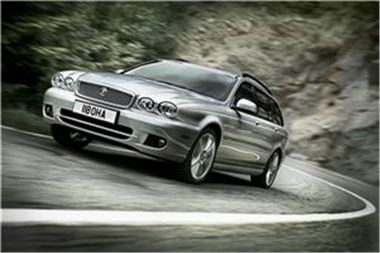 British automaker Jaguar has given its X-Type model a facelift in an attempt to update the model for the new year.
According to CJ O'Donnell, global marketing manager for the company, the new model "stands for accessibility, versatility, luxury and choice".
Consumers can pick the new 2.2-litre diesel variant, which comes with automatic transmission and increases the appeal of the car when it goes in sale in UK dealerships in 2008.
"The package of revisions - particularly the automatic transmission in the 2.2 diesel - presents our established dealers and the key emerging markets with an excellent opportunity to reach new customers and retain existing owners," the official added.
Meanwhile, Jaguar's parent company Ford is still attempting to sell the subsidiary.
However, the automaker has yet to be in receipt of a solid offer.
Ford is also looking to sell subsidiary Land Rover.
Comments