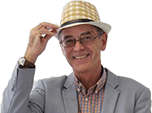 Irish importer Glencullen acquired by Renault Group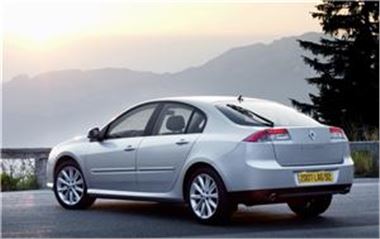 Renault has announced the purchase of Irish importer Glencullen, subject to authorities' agreement.
The firm will officially take over from November 1st 2007, calling the move a part of its plan to meet targets set by its Renault Commitment 2009 initiative.
By 2010, the French automaker is looking for a nine per cent market share in the Emerald Isle.
Indeed, it has already amassed a 5.4 per cent hike in France over September 2007 against figures from 2006, according to the Wall Street Journal.
Future marketing director at Renault Ireland Rachid Assas praised the efforts of Glencullen chairman Bill McCullen, who has been with the company for 21 years.
"We are grateful to Bill Cullen for the outstanding job he has done for 21 years in Ireland, which will definitely enable Renault to become a leading brand by 2009, in terms of customer satisfaction, quality and profitability," he said.
Comments