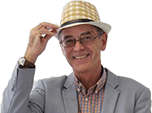 Ford Mondeo 'best value for money'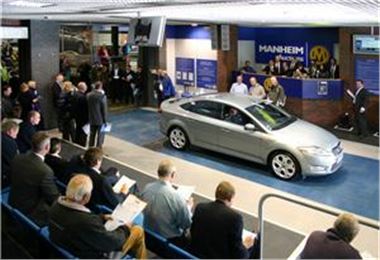 The Ford Mondeo is officially the best value for money car according to the Northern Group of Motoring Writers (NGMW) awards.
Winning the best value prize at this year's event, the new Mondeo has now taken a clutch of gongs since it was released.
Auto Express, Caravan Club and Fifth Gear have all given accolades to the Ford car.
However the NGMW 'Best For T'Brass' award may be the most unique with the trophy actually resembling a brass miner's lamp.
The chairman of the Northern Group of Motoring Writers Frederic Manby presented the award and praised the Ford Mondeo's affordability.
"Each car on our short list was judged not just on performance but on value to the customer. With its impressive list of standard features the new Mondeo came out on top."
The awards ceremony, the 34th since the NGMW formed in 1973, took place at the Swan Hotel in Harrogate.
Also this week, Ford announced that Ray Day is taking up the post of vice president of communications.
Comments