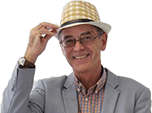 Drivers 'keeping eye an budget' helped by Hyundai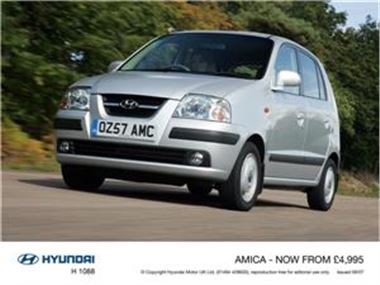 Motorists looking to keep a close eye on their expenditure may find solace in the new cars being offered by South Korean automaker Hyundai.
The company has announced that it is offering its Getz supermini vehicle for £6,495 until December 31st 2007.
In addition, the model also comes with a five-year warranty and three years of services for £99.
Hyundai has also priced the Amica 1.1 Atlantic model at £4,995 when it returns to dealerships after selling out in August.
Also available at this price until the end of the year, the firm is expecting the model to be a hit with buyers.
Indeed, it commented that both cars were "for those who take great pride in keeping their motoring costs low".
But Hyundai has recently splashed out itself, paying 260 billion won (£142 million) over a three-year period for the expansion of its shipyard plan.
Comments