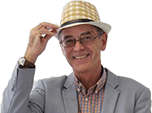 Details of "striking and effective" BMW convertible announced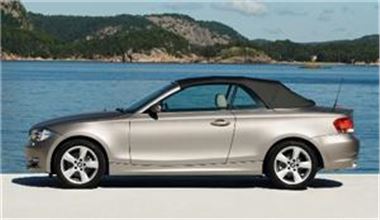 The new Series 1 convertible from German automaker BMW has been described by the company as "visually striking and dynamically effective".
Coming in four engine types, drivers can choose which one suits them best although speedsters may go for the 135i which offers up to 155 mph.
Aesthetically it pleases, with a unique anthracite silver fleck roof made from metallic fibres an option for those who purchase the car.
In warmer climes drivers can take the top down at 25 mph over 22 seconds due to its impressive electro-hydraulic technology, while the firm has stated that the model does not ignore environmental issues.
"The new BMW 1 Series Convertible is the latest in the line of BMW models announced in 2007 to benefit from a raft of performance and economy measures under the banner of BMW EfficientDynamics," it said.
BMW also has a hand in the luxury car market, as it is the parent company of British car brand Rolls-Royce.
Comments