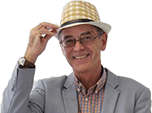 Demand sees supply increase at Rolls-Royce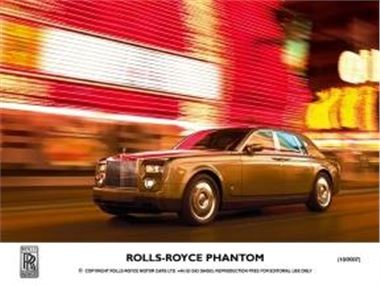 Full production is being employed at Rolls-Royce Motor Cars' Goodwood plant so that it can meet demand.
The firm has commented that it is 22 per cent ahead of projections in terms of the number of cars it is rolling out of the site.
It is expecting this momentum to continue into 2008 after the unveiling of the new Phantom Drophead Coupe.
Ian Robertson, chairman and chief executive at the automaker, has called these "exciting times" for the company.
He said: "Our challenge is to cope with exceptional customer demand. Now we look forward to significant changes for the whole organisation as we prepare for the launch of our future model series."
The Telegraph has reported that Rolls-Royce is to expand its Goodwood site to include 300 to 400 extra workers.
A second assembly line is to be formed at the Sussex plant.
Comments