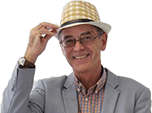 Channel 5 show names Fiat 500 'best car'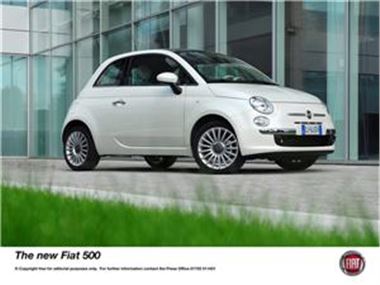 Fiat's 500 supermini has been named Best Small Car of the Year by Channel 5 television programme Fifth Gear.
This comes after the vehicles also received a Euro NCAP five star crash safety rating - officially making it one of Europe's safest cars.
Fifth Gear producer James Woodroffe stated that the award was one of the most important the vehicle could receive as the small car industry is bought into more than any other in the UK.
Mr Woodroffe also remarked that the vehicle is a supermini that does not feel compromised or "built to a budget".
He said: "The Fiat 500 fits the bill better than anything else we've driven this year and was a unanimous choice."
This comes as a unit designed by artist Tracey Emin was sold for £42,000 at a recent auction.
PEAS - a fund-raising project helping bring libraries to schools in Uganda - will receive the money.
Comments