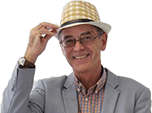 Britain begins Hummer experience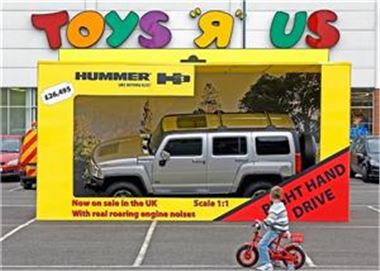 The car labelled by its manufacturers as the ultimate in boys toys has arrived in the UK in a way that says just that.
With the first High Mobility Multi-Purpose Wheeled Vehicle (HMMWV or Hummer) arriving to a London toyshop in a large gift box, the manufacturers have ensured that the Hummer H3 model has a launch like no other.
The Hummer is a car that can be driven on any surface, with sportsmen in the US snapping up dozens of them. People in the UK can get behind the wheel of the H3 from today.
According to company spokesman Jonathan Nash, the H3 is the ultimate in what British men want from their vehicle.
"The H3 is a car built for action and has a unique, iconic style that will travel across the Atlantic and appeal to UK drivers," he remarked.
In the US, Hummer supplies its vehicles for use by the American Red Cross.
Comments