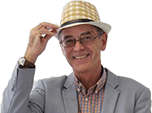 Tribu 'a sign of the future' for Seat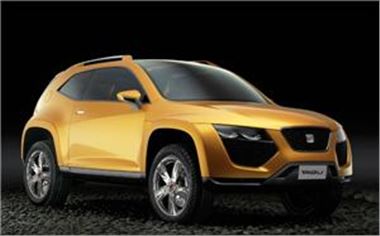 A concept car unveiled by Seat at the Frankfurt International Motor Show marks the future of the firm's design plans, the company has stated.
The Spanish automaker has stated that the Tribu - which it described as the biggest surprise of the exhibition - ushers in its next generation of vehicles.
Designed by Luc Donckerwokle who has moved to the firm from Lamborghini, the model is a compact SUV which can be seen at the show until September 23rd 2007.
Seat said: "Elements of current Seat aesthetics, such as a dynamic line on each flank and a bold grille, sustain the brand's clear identity. However, aside from these trademarks, everything else is different."
The company also unveiled its lowest-emitting vehicle ever at the Frankfurt show.
Drivers in the Seat Ibiza Ecomotive will escape the congestion charge if taking the vehicle through London, the firm added.
Comments