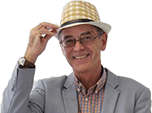 Tokyo Motor Show debut for Honda Jazz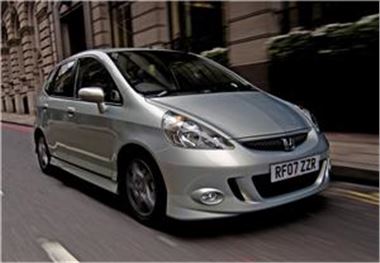 Japanese automaker Honda will display its latest Jazz model when it returns home for the Tokyo Motor Show next month.
Since its launch in 2002, the Jazz, or Fit as it is known outside of Europe, has sold 134,399 units.
The firm added that the model has been the number one choice among its competitors, shifting a mean of 19,300 every year since it became available.
Honda commented that the "fresh look" of the car, along with its "styling, flexibility and economy" were factors in the vehicle's success.
"[The car] has attracted a loyal customer base which we are keen to retain with an evolutionary, rather than revolutionary, approach to the next generation model," remarked Honda head of marketing Tom Gardner.
Meanwhile, Honda is to step up its marketing profile in the US with a new image-enhancing campaign.
The firm will broadcast 30-second television spots incorporating the tagline Power of Dreams.
Comments