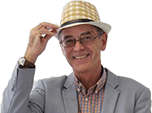 Teaser image keeps fans waiting on Impreza WRX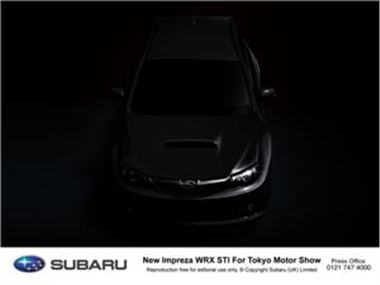 A turbocharged range-topper and large wheelarches are all that can be made out of the new Subaru Impreza in a teaser image.
The WRX STI is mostly shrouded in shadow in the shot, although the vehicle's "ground-hugging stance" is visible.
On October 24th, the wait will be over as Subaru will debut the car at the Tokyo Motor Show, with a view to it going on sale after deliveries at the end of the month.
"While the image itself is darkly-lit for a sense of drama, enough is revealed to show the car to be substantially different from the standard model," said the company.
The automotive industry was saddened to learn of the death of rally driver Colin McRae, who died this month aged 39.
Famed for driving a Subaru Impreza, the Scottish motorist was a former World Rally Championship winner.
Comments