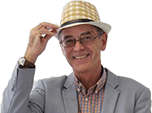 Summer proves hot for Land Rover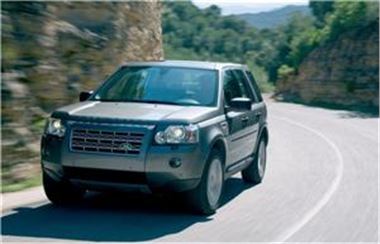 Sales of Land Rover vehicles heated up over August 2007 as the company remained on course to hit a third consecutive record year.
Around 15,000 cars from the manufacturer were driven out of Land Rover dealerships by consumers, including the new Freelander 2 and models fitted with the eco-friendly V8 diesel engine.
This represents a 13 per cent rise over figures from last year and has catapulted the firm to it strongest position ever.
"To achieve this level of growth in both new and established markets against a background of intense competition is testament to the strength, desirability and relevance of the Land Rover brand and the truly impressive model line up," commented managing director Phil Popham.
Land Rover was founded by Rover in 1948. It has since been bought out by Ford.
The all-terrain and multi-purpose vehicle manufacturer is based in Gaydon, Warwickshire.
Comments