Skoda plans to showcase Fabia at Frankfurt International Motor Show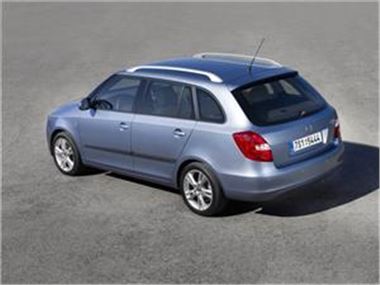 Skoda has unveiled its agenda for the Frankfurt International Motor Show in September 2007 - and it revolves around the Fabia range.
Originally introduced by the Czech manufacturer in 2000 as the successor to the Skoda Felicia, the Fabia has remained popular enough to stay in production ever since.
The Estate model in particular has sold over 630,000 units, a figure the company is hoping to eclipse with its successor - on display at the exhibition.
In addition, the Fabia Greenline will also be on show later this month. Skoda's design study vehicle may be an attractive offer to environmentalists as it cuts carbon emissions.
The firm's position as an ecologically-sound company was boosted after recent research from the Society of Motor Manufacturers and Traders which claimed that the Roomster 1.4TDI was the most carbon-efficient MPV on the UK market.
Comments