Saab Turbo X celebrates 30 turbocharged years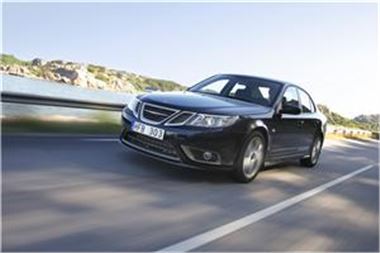 The limited edition Turbo X vehicle from Saab will celebrate 30 years since the company began turbocharging its engines.
According to the Swedish car manufacturer, the new vehicle will go "back to the future", evoking memories of the initial unveiling of its 900 Turbo design at the Frankfurt International Motor Show in 1977.
Consumers looking to own a piece of history can get their hands on the limited edition model when it rolls into Saab dealerships from the second quarter of 2008.
"Now Saab unleashes turbo power for the first time through Saab XWD, a cutting edge all-wheel drive system that sets performance standards competitors will also seek to emulate," the company commented.
Saab is an acronym standing for Svenska Aeroplan Aktiebolaget - Swedish Aeroplane Limited.
The firm was originally established in Trollhattan in 1937 and was involved in aerospace.
Comments