Reputation of car supermarkets 'compromised by myth'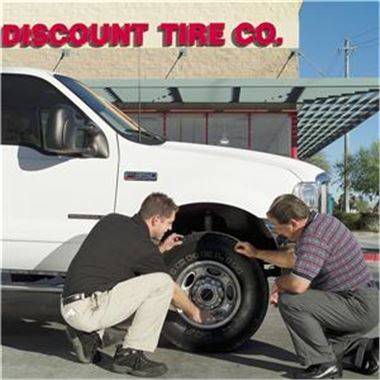 A motor industry body has claimed that the reputation of the car supermarket has been compromised by a number of myths.
Stereotypes like the pushy sales staff member and the bargain-hunting customer projects an untrue image of such stores, according to Motorpoint.
The firm commented that it has implemented improved staff training programmes and employed more female salespeople in the hope of changing people's perceptions.
Such areas have been marked "key" by John Hood, general manager of the firm.
He said: "We have put specific procedures in place to make sure the customer does not feel intimidated, which is something you may find with other mainstream retailers."
Motorpoint's mission statement since its establishment in 1998 has been to reinvent the way in which people buy vehicles in Britain.
Since it opened for business, it has saved its customers £54 million, the company claimed.
Comments