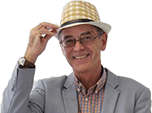 Peugeot 207 SW to hit dealerships in November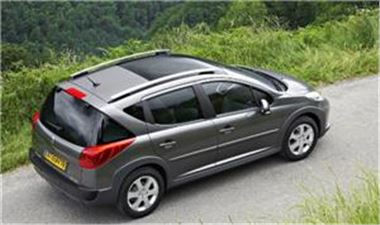 Motorists in Britain can get behind the wheel of the "unique" Peugeot 207 SW Outdoor vehicle when it rolls into Peugeot dealerships in November 2007.
The car's aesthetics allow it to stand out from the crowd, with its bold exterior, alloy wheels and increased ride height making the automobile distinctive.
Four engine types are available to consumers - 1.4 and 1.6-litre VTi and two HDi variants, allowing drivers to pick the vehicle most suitable for their needs.
Those wishing to take a closer look will get their chance when the car is displayed at the Frankfurt International Motor Show this week.
"The 207 SW Outdoor shares all the standard safety equipment with the 207 SW ... Prices and UK specification will be announced nearer the launch date," said the company.
Only Volkswagen sells more cars in Europe than Peugeot, whichw as originally founded as a bicycle company in 1882.
Comments