Nissan revamps famous small car for 2008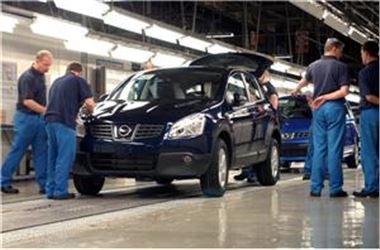 Japanese automobile manufacturer Nissan is to update its Micra line for 2008.
The company has commented that it intends to make the car more aesthetically pleasing while introducing a number of equipment changes.
"Less profound" front headlights, a new bumper and improvements to the styling and grade structure means that people driving a new Micra out of Nissan dealerships in 2008 will have a "fresher and cleaner" experience.
A brand new colour from the company has also been introduced to its palette - faded denim - the first time it has been made available in its 75-year history.
The firm stated: "One of the best known small cars in the market today, the Nissan Micra, is undergoing a revamp for 2008."
Other ranges from the manufacturer include the Sunny and the Skyline GT-R. Nissan is also behind the Datsun brand.
Comments