New Irish Subaru dealerships announced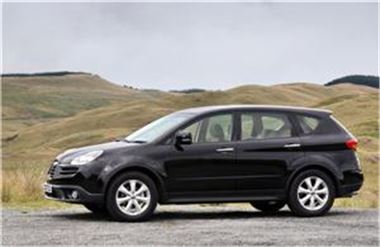 The details of two new dealerships in Ireland have been announced by Japanese manufacturer Subaru.
People living on the Emerald Isle will be able to pick up cars from Peter Mooney Motors (PMM) and Lusk Motor Group (LMG) in the future.
LMG may be better situated for those living close to the capital, as it is located in Lusk, North County Dublin, while PMM can be found in Ballymore near Sligo.
According to LMG managing director Leo Neary, his dealership has a "young, professional, highly motivated and experienced team" on hand to assist consumers.
"Motoring requirements are met by dedicated people who care. We believe that the Subaru franchise will add to and enhance our already very professional service," he remarked.
Meanwhile, eForecourt shows that Irish drivers interested in picking up a Forester, Legacy or Impreza model can find dealerships in Cork, Galway and Kildare.
Comments