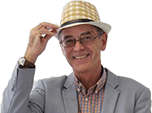 Michael Schumacher on-hand for Ferrari 430 Scuderia unveiling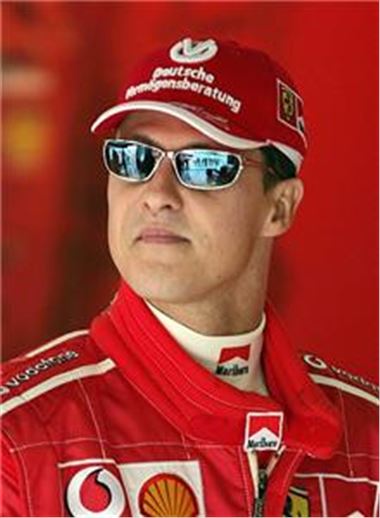 A very special guest was at the Frankfurt International Motor Show this week promoting a new vehicle from Ferrari.
Michael Schumacher, who aided designers in the production of the 430 Scuderia, was in the city promoting the vehicle.
The racing legend is no stranger to Ferrari cars having driven his way to multiple world championships in models from the company.
But Ferrari hinted that the 430 Scuderia may only be of interest to those as familiar with the sport as Schumacher.
"Lightweight, simple and striking with a distinctive engine and exhaust sound: every last detail of the Ferrari 430 Scuderia exudes uncompromising sportiness as a direct result of its close links to the world of racing," the automaker stated.
While driving with Ferrari, Schumacher won 91 races, picking up 68 pole position starts and 1,369 driver championship points in the process.
Comments