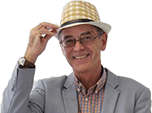 "Mean and green" Ibiza Ecomotive to hit Seat dealerships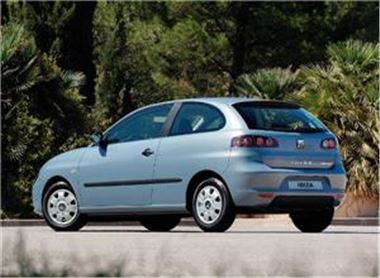 The most eco-friendly car ever produced by Seat will be on display at the Frankfurt International Motor Show this week.
According to the Spanish car maker, the Ibiza Ecomotive model is sporty and stylish while also being one of the UK's lowest-polluting cars when it hits Seat dealerships in 2008.
People looking to buy the vehicle may also be interested to know that it will escape the London congestion charge as it emits 99 g of CO2 per km - making it exempt from the new tax.
The company espoused the model's eco-friendliness, saying: "To put the Ibiza Ecomotive's 74.3 mpg economy figure into perspective, it would allow a tour from Calais to St Tropez (approximately 735 miles) on just one modestly-sized 45-litre tank of diesel."
Volkswagen is Seat's parent company and it currently the largest car manufacturer in Europe, followed by Peugeot.
Comments