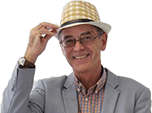 Hyundai website 'exemplifies company value'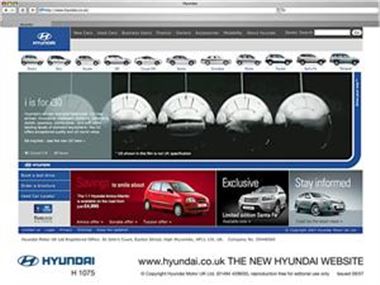 Quality, self-assurance and inspiration are all features Hyundai has attempted to espouse through its new website.
Carlson Marketing has designed the portal with this in mind, incorporating a number of features to suit different types of visitor.
Indeed, people in aftersales are catered for, as are business users and those looking for accessories for their vehicle.
The online portal is a "powerful" reflection of Hyundai's vision, according to the automaker's UK marketing director Jim Campbell.
"Customers can view our full range of cars and accessories, find their ideal Hyundai model, their local dealer as well as keeping up to date with out latest offers and promotions," Mr Campbell commented.
Hyundai has also been keeping busy throughout the course of 2007 with a number of concept car designs.
The Veloster coupe is one such vehicle - a car designed in Korea which the automobile manufacturer has described as a "daring" innovation.
Comments