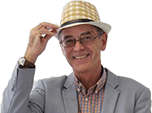 Ford wins Towcar awards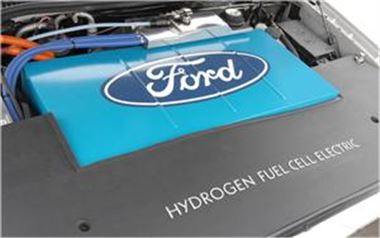 Ford has taken home the coveted Caravan Club Towcar of the Year 2008 award for its Mondeo Titanium X Estate.
As well as the overall title, the manufacturer also received prizes in the £16,000 to £20,000 category for its Mondeo Zetec hatchback and for the Titanium X in the £25,000 to £32,000 class.
Robert Black MBE, chairman of the Caravan Club, said: "Mondeo has been a huge success since its launch in 1993 and the latest car's performance in this year's Caravan Club Towcar of the Year Competition shows that a good towcar has become even better."
The Mondeo Titanium X Estate is likely to become a popular choice of car with the club's members, Mr Black added.
Skoda also received three prizes at the ceremony, with the Roomster Scout and Octavia Scout both winning their categories, with the Octavia also taking home the award for the All-wheel drive under 1,800kg class.
Comments