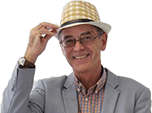 Ford buys out Romanian government's share in Craiova plant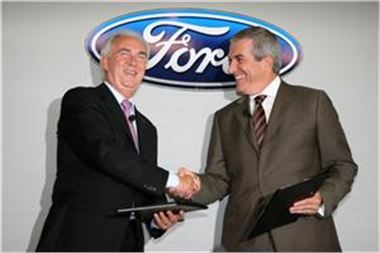 Ford Motor Company has announced its acquisition of a motor manufacturing plant in Romania.
The firm has bought a 72.4 per cent share in the Craiova site from the Romanian government and will pay one billion euros per year to keep in operational.
Employment prospects in the south-west region the factory is situated will double to 7,000, while its output will reach over 300,000 units every 12 months.
Ford of Europe President and chief executive John Fleming spoke out the move and the company's plans.
He said: "We are acquiring a plant with a skilled and enthusiastic workforce and together we will work to transform the plant into an industry benchmark for vehicle manufacturing in Central Europe."
Ford may also be doing business again soon, after the company announced plans to sell off Jaguar - the luxury car-maker it purchased in 1989.
Comments