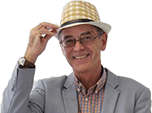 Features of the new Ford Focus revealed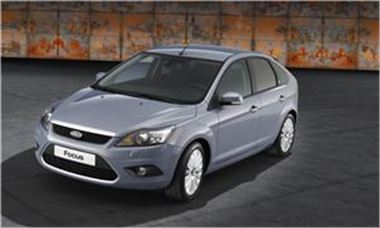 The new Ford Focus model for 2008 has been unveiled at the Frankfurt International Motor Show this week.
An enhanced interior and Kinetic Design exterior, along with double-clutch six-speed transmission through Ford PowerShift technology has been announced by the group.
In addition, three-door, five-door and estate body types will be available for drivers to choose from, along with new Coupe-Cabriolet and ST sporting flagship vehicles.
Having already sold 1.1 million models of the Focus, the automaker is hoping that the changes will be enough to entice new drivers to drive the models away from Ford dealerships.
"Following its unveiling at the Frankfurt Motor Show, Ford has announced that a new version of its family favourite will begin rolling off production lines from the end of 2007," the firm stated.
Meanwhile in Romania, the country's government has given the car manufacturer permission to take over its Daewoo Craiova plant.
Comments