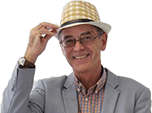 C2 from Citroen receives price haul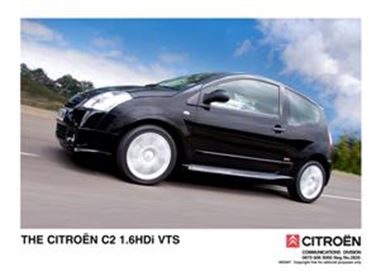 A September sales special offer from Citroen sees the firm offer the C2 for £10,995.
In addition, motorists over the age of 25 driving the vehicle away from Citroen dealerships will also find that they receive free insurance for a year.
But the C2 is an ethically-sound purchase in addition to being great value for money, the firm commented.
Offering fuel efficiency at 119 g of CO2 per kilometre, the model comes under the government's tax vehicle excise duty in band B.
Summarising the offer, the firm said: "The great value C2 1.6HDi VTS has a recommended retail price of £13,400, which falls to £10,995 in September thanks to a special introductory cashback [deal]."
This comes as the French-based automaker has revealed that its latest C5 model will be debuted to the press on October 18th.
Motorists wishing to get behind the wheel will have to wait until early 2008, when the vehicle goes on sale at dealerships.
Comments