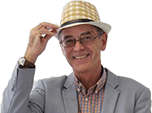 BlueMotion from Volkswagen ready to roll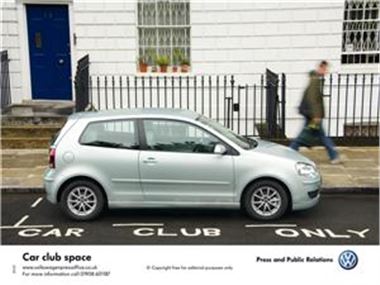 German car manufacturer Volkswagen (VW) is set to launch one of the world's most efficient liquid-fuelled vehicles.
The company's Polo BlueMotion released 99 g per km of carbon dioxide, while the model also consumes 74.3 mpg of fuel.
Vincent Kinner, head of VW Fleet Services, commented that the Polo is a "highly efficient, practical and benchmark model".
"New BlueMotion products will enhance our choice to customers in future. Transport is changing and we recognise customers - particularly in cities - are seeking new mobility solutions," he said.
The VW Polo range has been in production for 32 years as a hatchback, a saloon, a coupe and an estate. It has been available to motorists in most markets abroad, but is largely considered a European vehicle.
Before it becomes available in VW dealerships, members of pay-as-you-go car club Streetcar will be able to test the new BlueMotion across 25 London locations.
Comments