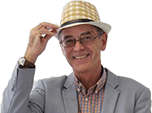 Tech-savvy Mixim on display in Frankfurt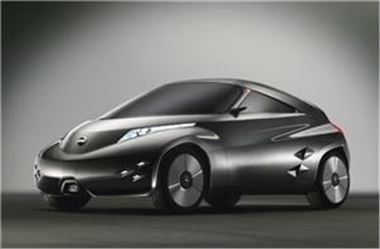 The technologically-adventurous Mixim concept car from Nissan will be on display at the Frankfurt International Motor Show in September 2007.
Fans of gaming and the internet will be instantly at home with the vehicle's interface and steering wheel, the firm has stated, while the one row five-seat capacity makes the car compact.
While it will not go into production, the firm has revealed that the car runs on lithium-ion batteries and – in keeping with its green credentials – Nissan's electric Super Motor generator.
"Mixim's development is in line with the Nissan Green Programme, the company's publicly stated desire to create a more sustainable mobile society," the company stated.
Nissan will also be unveiling a new Nissan Micra at the motor exhibition.
The original version of the line was first released in October 1982 to rival Honda's City range.
In some parts of the world, the Micra is known as the Nissan March.
Comments