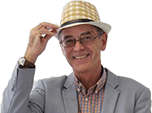 Production figures show increase for Mitsubishi in July 2007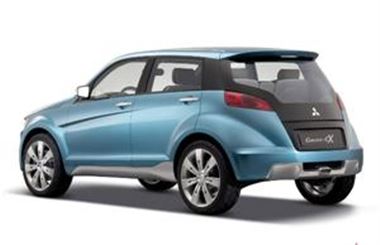 Strong production figures for July 2007 have been recorded by Mitsubishi Motors.
Some 114,577 units were manufactured worldwide by the firm in the month, representing a 6.9 per cent rise on numbers from July 2006.
This also marks the fifth consecutive monthly increase for the company since March 2007, while volume in Japan is up year-on-year for the tenth consecutive occasion.
In Europe, a strong reception to new models was a main factor in the large number of Mitsubishi vehicles reaching the continent.
"Exports to Europe increased to 18,546 units, a substantial 49 percent rise on the back of firm sales of Lancer and Outlander models as well as brisk shipments of New Pajero, New Outlander and New Lancer models," the company commented.
While a number of different translations exist, Mitsubishi can mean three diamonds – which are incorporated into the firm's logo.
Comments