Latest NHS new car deals and discounts

If you work for the NHS then you may automatically qualify for a number of new car discounts. This list includes all of the deals and offers that we have been able to find so far. 
Remember, some of these offers can be extended to your immediate family, which means they can also save when they buy a new car, too.
1
Desira Group (Norfolk and Suffolk)
Abarth
Alfa Romeo
Citroen
Fiat
Jeep
MG
Nissan
Peugeot 
Suzuki
2
Glyn Hopkin (South East England)
4
JCB Group (Car Sales South East England)
5
Sandicliffe (Midlands England)
NHS staff save up to 10 per cent on a new car when they present a valid Blue Light Card. Plus free home delivery and 10 per cent discount on servicing, parts and accessories.
Ask HJ
What's the best hybrid to buy?
Which are the best self-charging hybrids on the market?
We think the best hatchback is the Toyota Corolla 1.8 hybrid. It's easy to drive, refined, comfortable and returns around 60mpg on-the-road: https://www.honestjohn.co.uk/cars-for-sale/search/Toyota/Corolla/?engine=1.8&l=0 If you need something larger, the Toyota Prius 1.8 hybrid is also very good: https://www.honestjohn.co.uk/cars-for-sale/search/Toyota/Prius/?l=0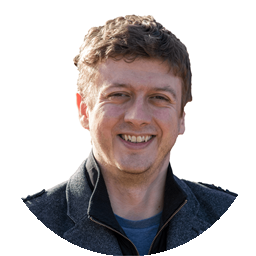 More Questions
Ask HJ
I need to buy a car during lockdown, what do you recommmend?
My car was written off prior to the lockdown. I need to buy a replacement and so would really welcome your advice, especially as I'll not be able to test drive cars so will need to buy online and arrange for it to be delivered. I do approximately 8000 miles a year, mostly journeys in city traffic and occasional long journeys with my wife and young child. I'm looking at a used petrol or hybrid vehicle that is reliable, safe, comfortable and has generous boot space. Automatic or manual. I'm looking at spending about £8000 but would be willing to go up to £15,000 or higher as might be necessary. My very limited research suggests that an old Toyota Avensis Estate, Volvo V70 or Mercedes-Benz C-Class Estate could be suitable. However, something newer or even an SUV might be a better buy. Your recommendation would be enormously welcomed.
I would recommend the Hyundai Ioniq hybrid. It is comfortable, easy to use and will return 60+mpg on the road: https://www.honestjohn.co.uk/carbycar/hyundai/ioniq-2016/ A budget of £15,000 will get you a 2018 model that will still have a considerable chunk of its five-year unlimited mileage manufacturer warranty left on its books: https://www.honestjohn.co.uk/cars-for-sale/search/Hyundai/Ioniq/?l=0&p2=15000&s=PriceDesc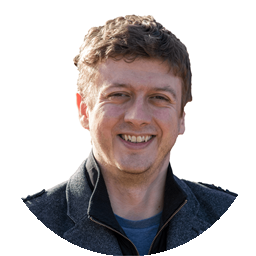 More Questions