Car warranties - what's on offer?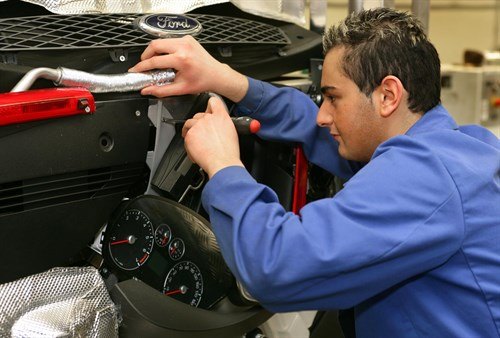 New cars come with three, five and seven year warranties
Approved used schemes usually offer a year's cover
Aftermarket warranties protect private buyers
Most new cars come with a three year manufacturer warranty, though Hyundai offers a five year warranty and Kia will even give you seven. If you buy a used car through a used approved from a Franchised main dealer it will often come with a Manufacturer-backed warranty. Cars purchased from Independent Dealers and car supermarkets may also include a warranty. And most retailers will offer a warranty as a separate package, if it's not already part of the car purchase.
Unfortunately cover levels vary widely and purchasers should be careful to check out excesses, cover levels, claim limits and conditions. In recent times the major breakdown recovery providers have offered schemes such as Parts & Labour Cover and Breakdown Repair Cover. Unfortunately, these only cover you if you are on a journey at the time of breakdown (or at home, if you have already purchased their expensive home assistance package). Very few warranty claims materialise at the time of a breakdown so payouts are likely to be minimal - beware!
It is not commonly known that you can also buy a PERSONAL (or After Market) WARRANTY independently - whether you are buying a car from a private seller, a dealer, or an auction house. You can even buy cover for your current car - depending on its age and mileage (generally up to 12 years or 120,000 miles). Because these warranties are sold directly to consumers they tend to offer enhanced levels of cover and fewer "get-out" clauses. 
Looking for an after market warranty? Visit Motoreasy.com