Gallery: Rally cars at Goodwood
At the top of Goodwood's famous hill is a Forest Rally Stage and while it's a very popular area of the festival it gets less attention than perhaps the viewing areas for the hill route or the paddock areas. Nonetheless it's one of the highlights of the Festival of Speed if you can endure the steep walk - or the queue for a tractor ride!
Click through our gallery below for ten highlights from the rally route.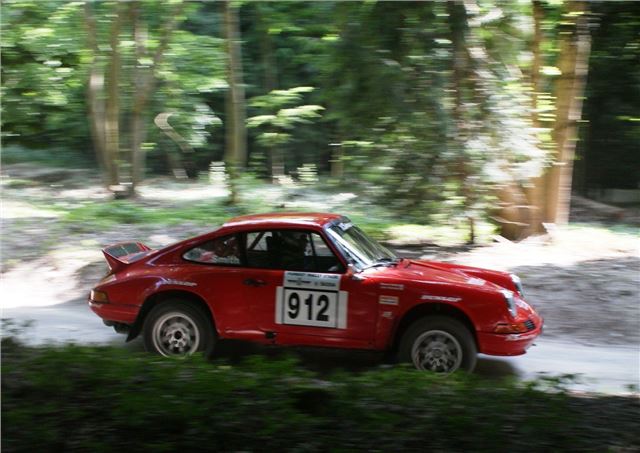 1


Porsche 911
The 911 celebrated its 50th anniversary at the 2013 Festival of Speed so there were dozens of variants on display. You might not associate the 911 with rallying but it performed well in numerous rallies. 
Indeed, the first racing 911 ever produced by Porsche was a rally car - thought it was actually the 901. It won the 1965 Monte Carlo Rally. This particular car was produced by XS racing, a company that builds and rebuilds historic rally cars. 
Comments