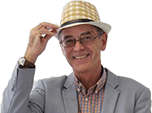 Comment: Geneva 2016 - Walk This Way to peak crossover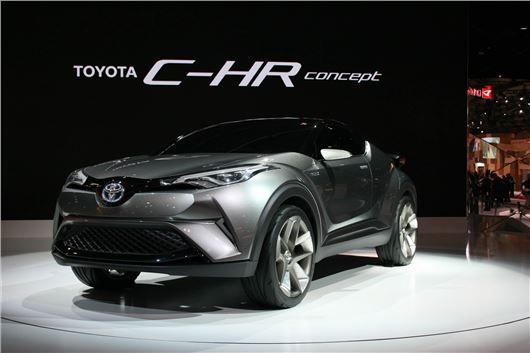 Published 29 February 2016
When legendary punk rock producer and St. Nicholas lookalike Rick Rubin introduced Aerosmith to Run DMC in 1986, he popularised a genre that has both energised and plagued music ever since.
That's because in the murky world of rock-rap crossover, for every Rage Against The Machine there's a Linkin Park. But whatever your view (if you even have one), it hasn't really gone away since - even after Metallica and Ja Rule joined forces and tried to kill music itself forever.

The car industry is currently dealing with its own crossover explosion. Like rock-rap, it too actually started long before it was credited, was popularised by one particular event (the Nissan Qashqai in this case), and then spawned an entire industry of copycats ranging from the sublime to the...Lotus APX.
Want proof of our obsession with the heady combination of SUV and family hatchback? Go to Geneva 2016. As I'm writing this there are 15 crossover-type cars confirmed for the show, ranging from production facelifts like the Vauxhall Mokka X (pictured below) to years-away concepts like the Volkswagen T Cross.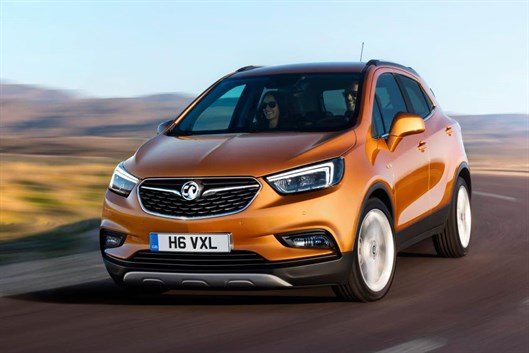 What started out as a simple way of putting the driver higher in their hatchback, but without the costs and connotations of a proper SUV, has become a family that's starting to look like the phylogenetic tree.
This year's Geneva boasts the full gamut: the compact crossover (Toyota CH-R), the slightly less compact crossover (SsangYong Tivoli), the premium compact crossover (Audi Q2), the large family crossover (Skoda Vision S), the super sports crossover (Maserati Levante), the super luxury crossover (Bentley Bentayga), the eco crossover (Kia Niro)… you get the idea.
And that's not including stuff like the new Renault Scenic, an MPV that looks like a crossover, and the Citroen Spacetourer Concept, a big van trying to be a crossover. Or the SEAT Ateca, a Leon dressed up as a crossover. Or the Jaguar F-Pace, a crossover of an X-Type and irony.
Surely we're at peak crossover now, just one mad crossover away from breaking the camel's back? What and when that will be is anyone's guess. And even when it inevitably happens, the car manufacturer responsible will probably drag the flattened camel out onto a motor show stage alongside a pop star (probably Rihanna) and call it a 'sports hump coupe crossover'.
But until that happens we should enjoy the crossover madness, because at least the manufacturers are all churning out cars that are practical and safe and easy to drive, and that we can mostly afford; at least most of the innovation is happening in a sector that gives us cars we actually want to buy, meaning it's useful. Nobody's in a hurry to make another Panther 6 at the moment. 
So in the words of rock-rap's wisest and most esteemed son, Limp Bizkit's Fred Durst, "keep on rollin' baby, you know what time it is."
Comments
Author

Mark Nichol
Latest