Geneva Motor Show 2013: Top 25 cars
The Geneva Motor Show is always host to some exciting new cars, whether they be production read or conceptual flights of fantasy. But with dozens of vehicles on display it's very easy to miss some of the highlights, so we've picked 25 of the best cars from Geneva 2013.
Click through the gallery below to see our highlights. You can also follow our live, on the day coverage on this page.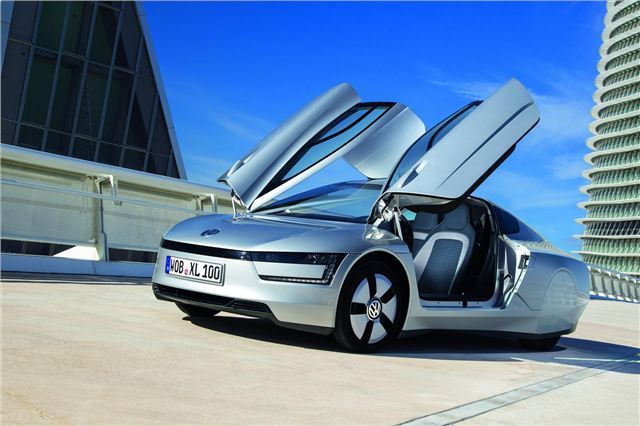 1


Volkswagen XL1
It might look like a swooping, futuristic concept but the XL1 is set for a limited production run. It's not a sports car, though – it's been designed with fuel economy in mind and is said to be capable of 313mpg thanks to its aerodynamic shape, light weight and hybrid powertrain. 
Comments