Geneva Motor Show 2013 LIVE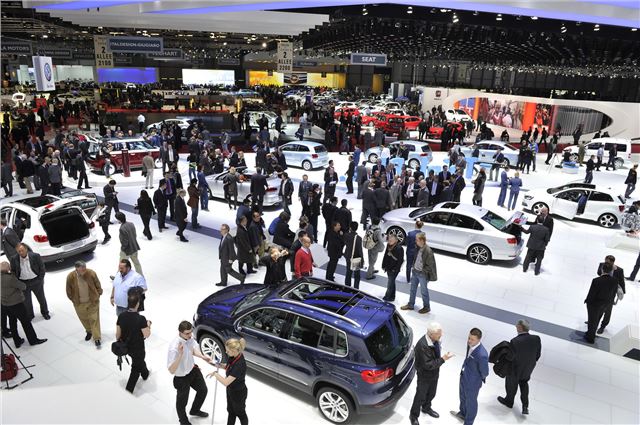 The Geneva Motor Show is one of the key dates in the motoring calender as manufacturers get to show off their latest and greatest models.
And as always we have covered the whole press day exclusively live. You'll find our live coverage below, and you can replay the whole event as it happened.
Comments