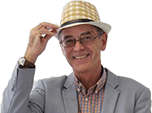 Fuel Calculator proves that petrol is best when buying an Alfa Giulietta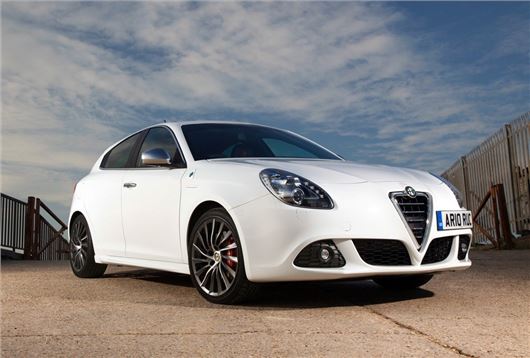 Published 18 August 2014
If you're in the market for a family hatchback it's easy to overlook the Alfa Romeo Giulietta, but new research from HonestJohn.co.uk shows that petrol is best when it comes to this entertaining Volkswagen Golf and Ford Focus rival.
Using the Fuel Cost Calculator HonestJohn.co.uk compared the 1.4-litre TB MultiAir petrol model with the punchy 2.0-litre JTDM-2 diesel, both in 5-door Exclusive trim and fitted with the TCT dual-clutch gearbox. Both models produce around 170PS, although the petrol proves quicker against the stopwatch managing the 0-62mph sprint in a claimed 7.6 seconds. 
Diesel models are often more expensive to buy than their petrol counterparts and the Giulietta is no exception, the oil burner costing a hefty £1595 more. It does emit slightly less CO2 than the petrol model while claimed economy of 64.2 mpg betters the MultiAir unit by around 9 mpg, so it's no surprise to find that you'll spend less on fuel by opting for the black pump. Our figures show an annual saving of £112 covering 10,000 miles per year. But despite that, the higher purchase price really hits your wallet and you'll have to cover almost 142,000 miles just to break even.
Although the Giulietta lags behind rivals in some areas the diesel engine fitted to this Alfa is both torquey and refined, but when it comes to saving money petrol power is the one to choose in this case. 
The HonestJohn.co.uk Fuel Calculator is a simple money saving tool that lets car buyers compare different cars find the lowest fuel cost. It's a brand new aspect of HonestJohn.co.uk and features every make, model and trim of car on the UK market. The tool also factors in the latest fuel prices, to ensure each comparison is as accurate as possible.
Comments
Author

Chris Randall
Latest