New Business Mileage Rates from 1-12-2016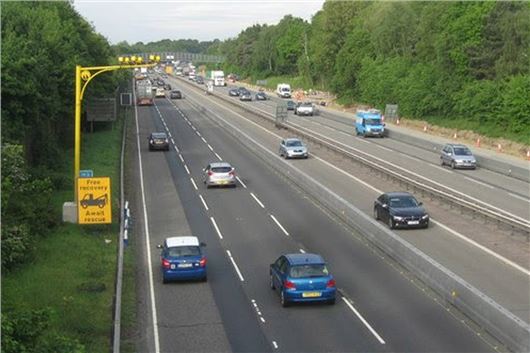 Published 02 December 2016
Tax-free rates to claim back business miles in private cars or to repay companies for private miles in company cars were increased from 1st December 2016.
Company car business mileage rates are used to claim back business mileage in employee-owned cars or to repay private mileage in company cars if fuel is provided by the company so to avoid car fuel benefit tax.
Engine size 1400cc or less: 11p – unchanged
1401cc to 2000cc: 14p – 1p increase
Over 2000cc: 21p – 1p increase
Diesel: Company car mileage rates from 01 December 2016
Engine size 1600cc or less: 9p – unchanged
1601cc to 2000cc: 11p – unchanged
Over 2000cc: 13p – unchanged
Hybrid fuelled company car mileage rates
Drivers of petrol/electric hybrid company cars should use the petrol rates.
Drivers of diesel/electric hybrid cars should use the diesel rates.
LPG fuelled company car mileage rates:
Engine size 1400cc or less: 7p – unchanged;
1401cc to 2000cc: 9p – unchanged;
Over 2000cc: 13p – unchanged
Comments
Author

Honest John
Latest