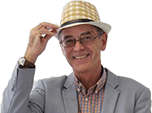 Public sector examines alternatives to 'grey' fleet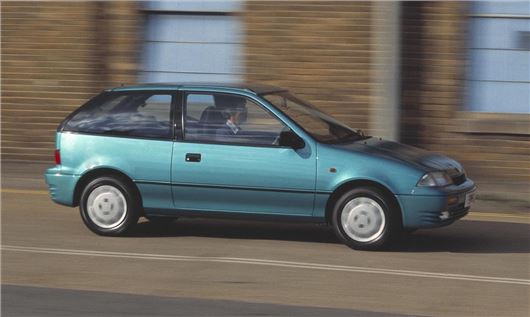 Published 29 December 2014
Public sector organisations are keen to explore alternatives to staff using their own cars for business journeys, according to new research.

Use of so-called 'grey' fleet vehicles - where employees use their own cars for business journeys and claim a mileage allowance - is getting in the way of environmental and efficiency targets, claims Alphabet, one of the UK's largest contract hire companies.

The research, which was conducted by iGov on behalf of Alphabet, reveals that while at more than half of public sector organisations (55 per cent) business travel is undertaken by drivers in grey fleet vehicles, concerns around mileage costs (39 per cent), administration (36 per cent), environmental impact (34 per cent) and health and safety (33 per cent), are encouraging organisations to explore a range of alternative methods of travel to achieve transport efficiency targets. 
According to the survey, just under a fifth (18 per cent) of organisations now offer their employees access to a corporate car sharing or car club service, while only 36 per cent of organisations do not offer daily rental vehicles as a business travel option. These alternatives are helping public sector organisations to not only cut costs, but reduce the amount of time spent on administrative tasks, leaving staff free to focus their time and resource on other areas of the business.
The research also indicates a shift towards alternative fuel vehicles, with nearly one fifth (18 per cent) of organisations currently using electric vehicles (EVs) for business travel, and 30 per cent of these businesses planning to increase the number of EVs in their corporate fleet within the next 12 to 18 months.

This is likely a result of focus to meet organisational sustainability targets, with over a third (35 per cent) of survey respondents indicating that environmental factors are now part of their business travel targets. Of those companies that have not yet made the move towards EVs, the barriers to adoption were cited as cost, range anxiety and the availability of charging infrastructure. Yet, with the introduction of Government grants and new electric consultancy services such as AlphaElectric, such barriers are starting to be re-examined and overcome. 
"While the grey fleet remains significant within public sector organisations, the hidden financial and environmental costs, combined with concerns around duty of care, are causing more organisations to re-examine how to reduce their grey fleets and focus on vehicles that are appropriate and fit for purpose," comments Dean Hedger, head of public sector at Alphabet.
Comments
Author

Simon Harris
Latest